Learn to Grow Tomatoes Like a PRO!
FREE Beginner-friendly Guides and Tips from a seasoned gardener with Over 30 Years of Experience!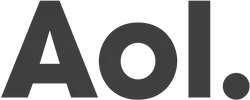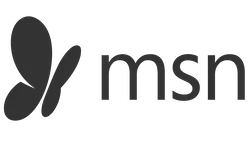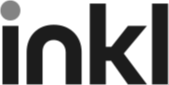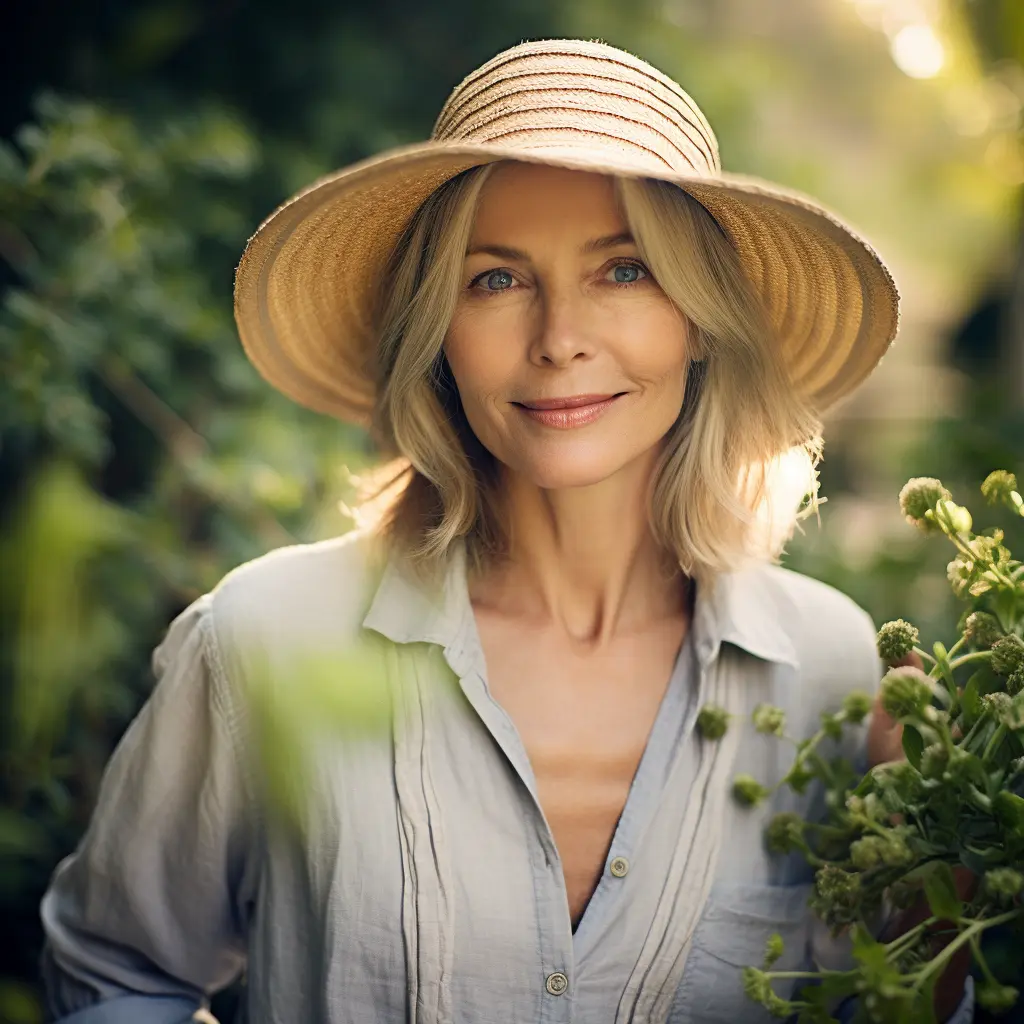 Who Am I?
I'm Emily Jones, a veteran gardener with a rich legacy of over three decades dedicated to the art of cultivating an array of plants, fruits, and vegetables.
My utmost mission is to empower aspiring gardeners to embark on their own tomato-growing journey with confidence.
Rest assured, my contributions have garnered recognition in esteemed mainstream publications. You can find out more about me here.